The threats facing your business are complicated.
We protect and defend your business.
Get your business the protection it needs today.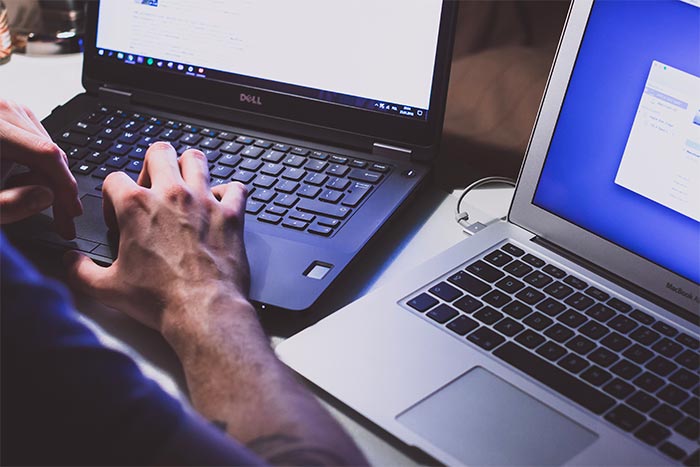 Cyber Solution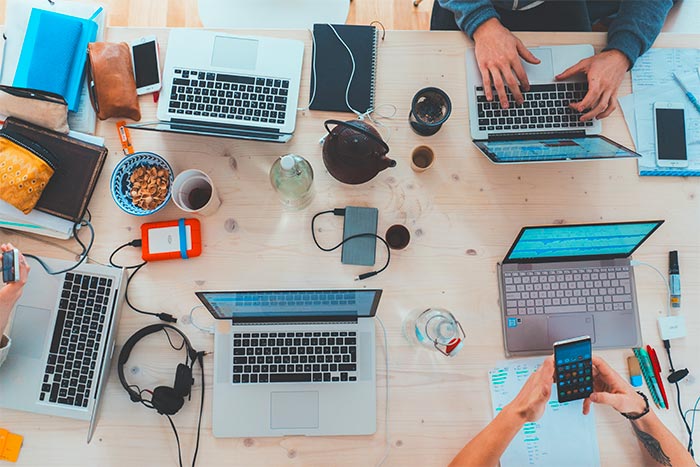 Business Owner's Solution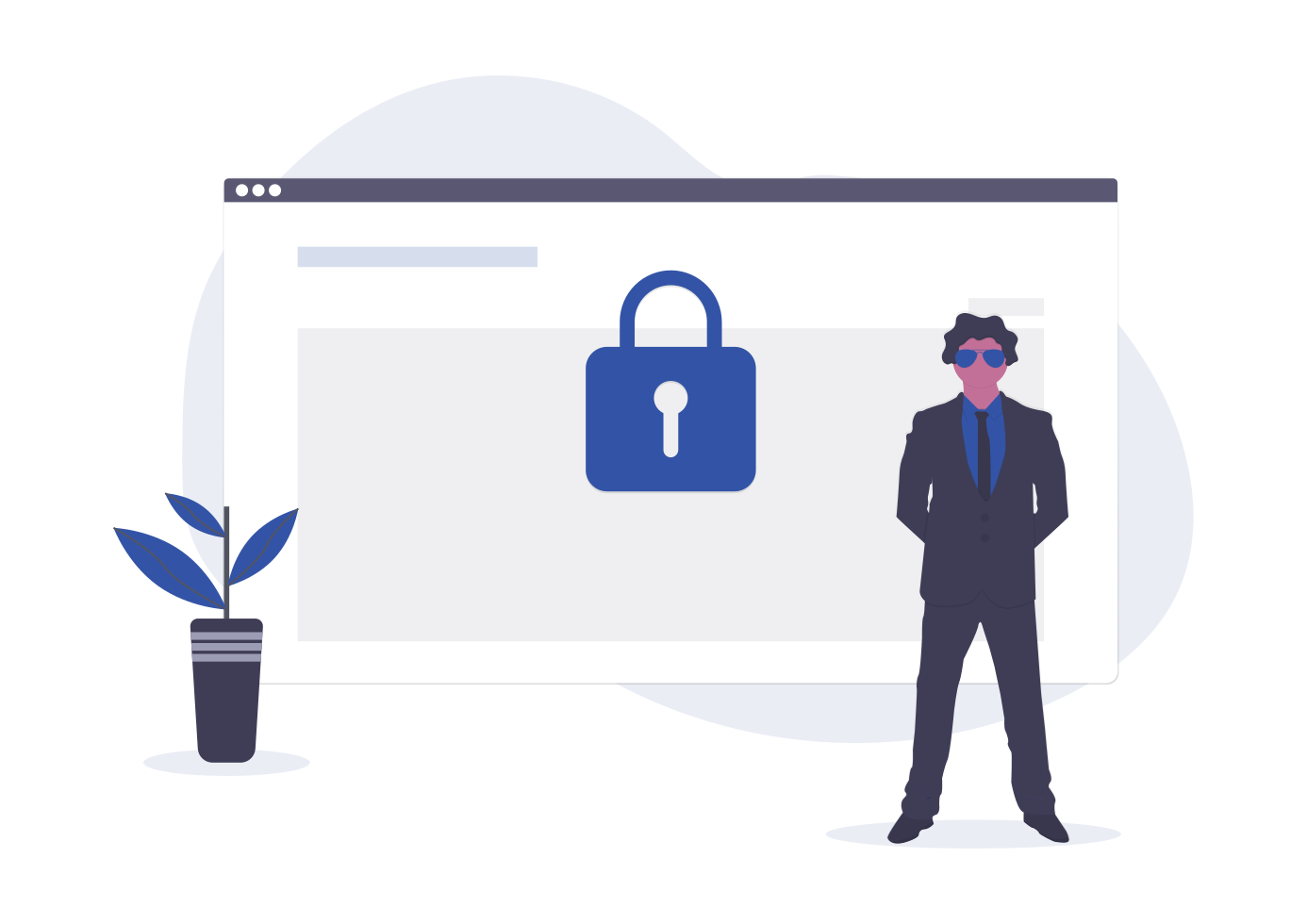 Insurance that doesn't let you down.
At Brightly, insurance means more than just coverage. With us you don't just get superior coverage, but also a personal advocate to plan, protect and problem solve when something goes wrong. This means that whatever life throws at you, we are here to get you back to business.
Unique problems deserve unique solutions. We work hard to get you the specific coverage and service that your business needs to continue delivering value to your xers. Our solutions are intuitive and easy to use.
We make it quick and easy to get the coverage you need before it's too late. Get covered anytime, anywhere.